Relevant
Currents: July 2021
Michele Katsaris shares what's currently trending in movies, books and more.
Movies
"A Week Away: A Musical: "In this uplifting musical, a group of teens attend a summer camp and unexpectedly find love, friendships and a place to belong. Available to stream on Netflix.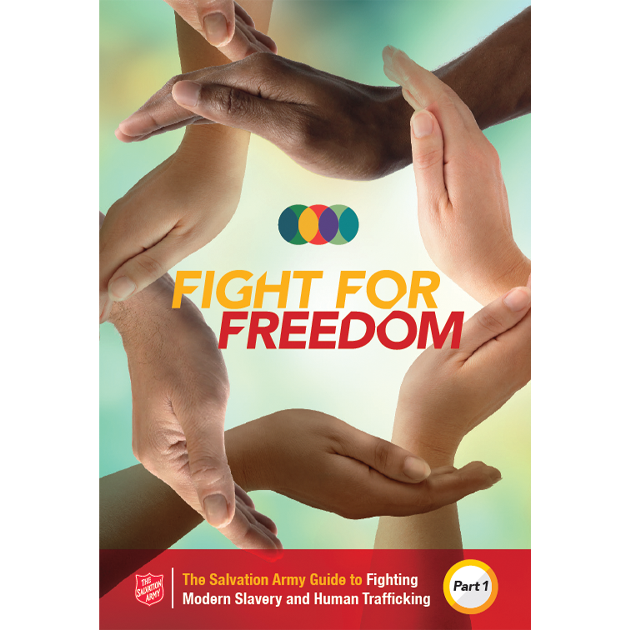 Books
"Fight for Freedom" by The Salvation Army's International Justice Commission: The Salvation Army's "Fight for Freedom" is a guide to fighting modern slavery and human trafficking. It provides an overview of the work the Army is doing to help prevent human trafficking across the world. To download, visit: https://bit.ly/2QdeK2O.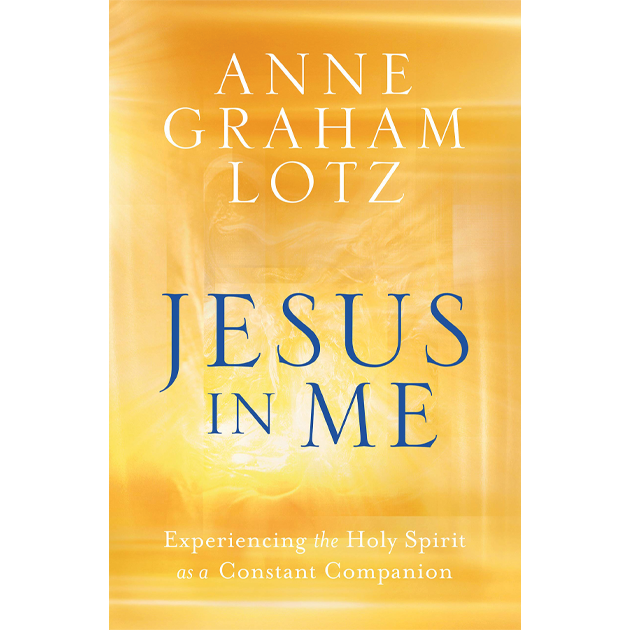 "Jesus in Me: Experiencing the Holy Spirit as a Constant Companion" by Anne Graham Lotz: Internationally recognized Bible teacher Anne Graham Lotz combines unique biblical insights and her own personal stories to show how God guides us in our day-to-day lives. She shows how God guides our relationships and decisions, comforts us in times of need and stays by our side at all times.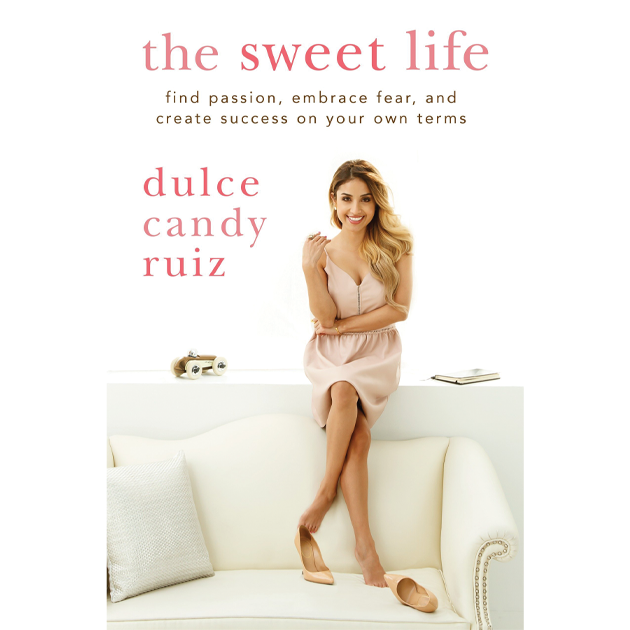 "The Sweet Life: Find Passion, Embrace Fear, and Create Success on Your Own Terms" by Dulce Candy Ruiz: Since 2008, Dulce Ruiz has become one of the top beauty stars on YouTube. But before she found her community online, Ruiz navigated through her life just like the rest of us. Her family emigrated from Mexico when she was six, she battled self-esteem issues as a teenager and even served her country in the United States Army.
Influencer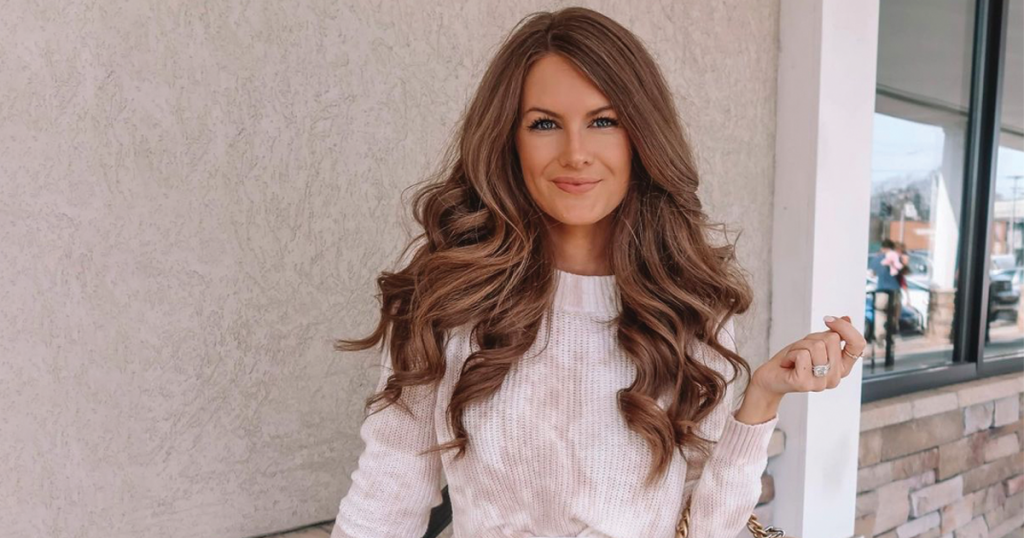 Caitlin Covington: Founder of Southern Curls and Pearls blog Caitlin Covington started her blog as a creative outlet during college and has since turned her digital space into a fashion, lifestyle and Christian community platform. To learn more about Caitlin, visit southerncurlsandpearls.com or follow her on Instagram @cmcoving.
Bible Study
Propel Women is a Christian ministry that assists women in developing their passions and potential to overcome new challenges. Founded by Christine and Nick Caine, Propel Women is meant to help women "who desire to make an impact in her world for the Kingdom." To learn more, visit propelwomen.org.

Photos: Netflix, Amazon and Caitlin Covington.