Healthy Habits
Currents: October 2021
Michele Katsaris shares what's currently trending in music, books and more.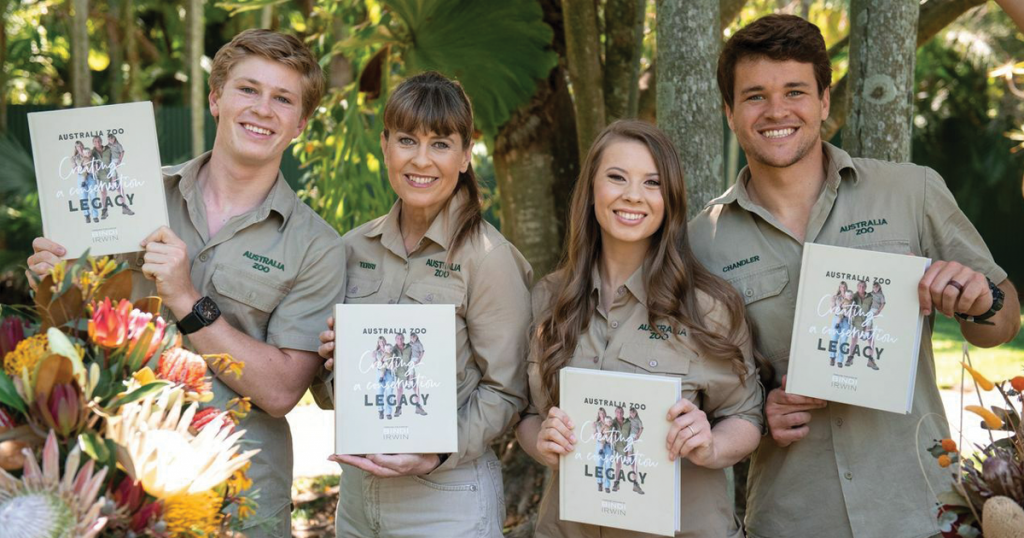 Animals
A family that has been doing the most good for animals is theIrwin family. Steve Irwin's legacy—his family—has kept his memory alive in the new book titled "Creating a Conservation Legacy" in celebration of Australia Zoo's 50th birthday. To learn more about the Irwin family, follow Bindi on Instagram @bindisueirwin and Robert on Instagram @robertirwinphotography or visit australiazoo.com.au.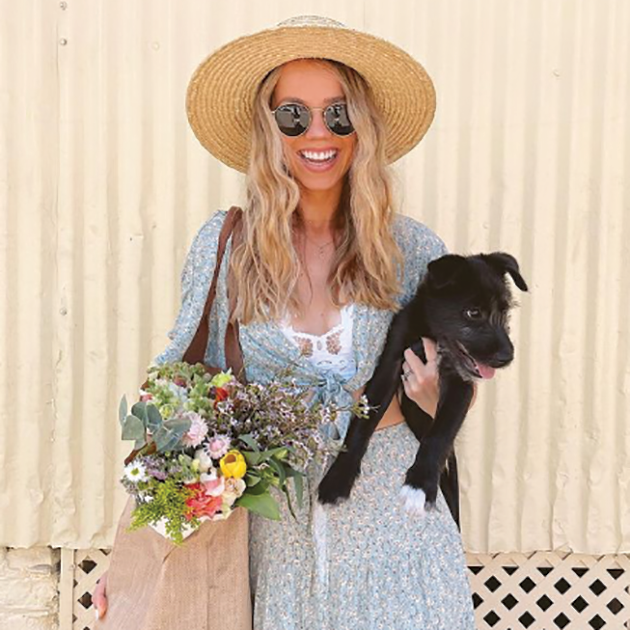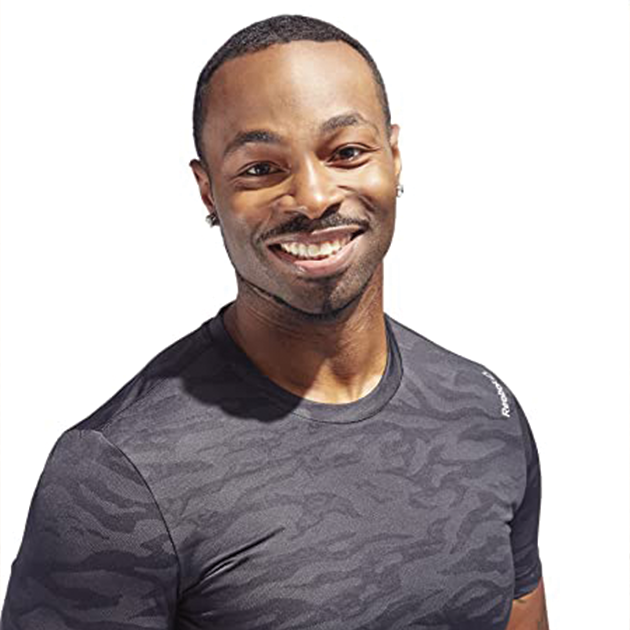 Influencers
Christian influencer and YouTuber Allison Bickerstaff shares her life including home décor, her faith, recipes for herself and her dogs, skincare and so much more. Be sure to follow Bickerstaff on her Instagram and YouTube channel @allisonbickerstaff.
Author, podcaster and Christian and fitness influencer Andy Dooley is sharing his passions and his faith through multiple platforms. Through his entertaining TikTok videos and Instagram posts, Dooley shares workout routines, inspirational passages from the Bible and his life as a husband and father. Follow Dooley on Instagram @andyldooley and purchase his book "Walk in Faith" on Amazon.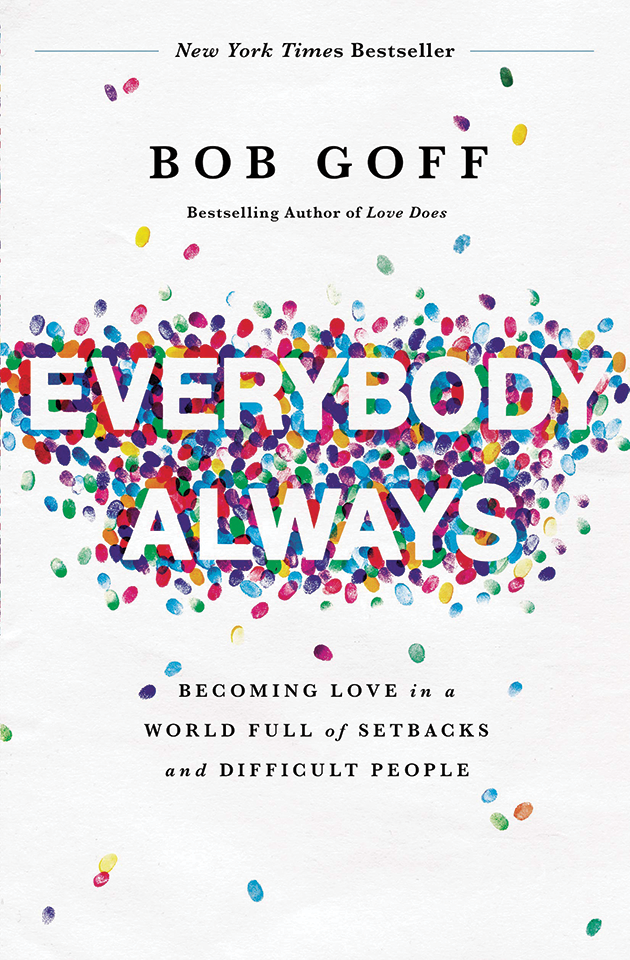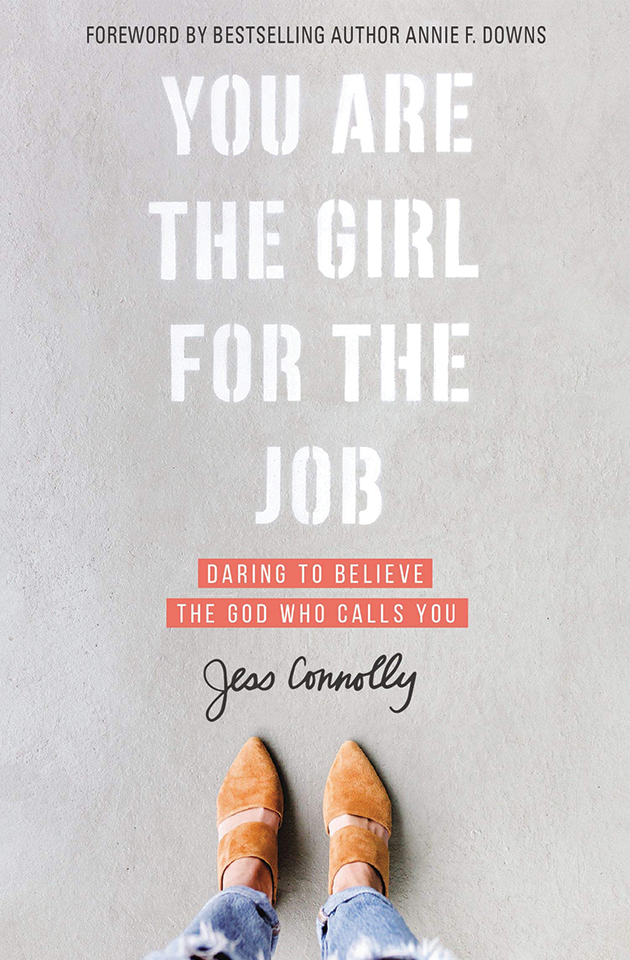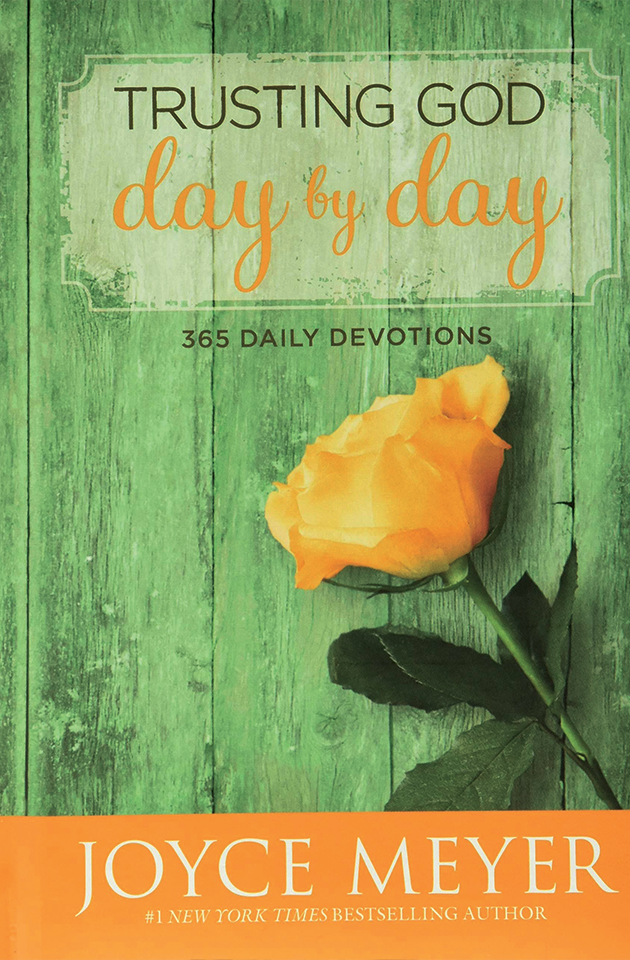 "Everybody Always: Becoming Love in a World Full of Setbacks and Difficult People" by Bob Goff – New York Times bestselling author Bob Goff shares with readers the secret of living without fear. He explains that the path toward a liberated existence is to love people—all people—without distinction and without limits. In "Everybody, Always," Goff recounts his experiences of learning lessons the hard way and how he stepped into a life with no limitations.
"You Are the Girl for the Job: Daring to Believe the God Who Calls You" by Jess Connolly – Get ready to leave your disbelief in the past and step boldly into the life and person God has created you to be. When your gifts and passions are stuck in patterns of insecurity, it's difficult for you to live out your God-given purpose. Bestselling author Jess Connolly shares powerful insights through this study guide to jumpstart your confidence and purposed living.

"Trusting God Day by Day: 365 Daily Devotions" by Joyce Meyer –International speaker and New York Times bestselling author Joyce Meyer provides her readers with powerful, daily devotionals. Each devotion is filled with practical advice and God's Word. As followers of God, we place our trust in Him, rather than our own talents, circumstances and successes.

Music
Billboard Top Christian Playlist – Tune into Spotify's playlist of top Christian songs including songs from Lauren Daigle, Jeremy Camp, Ellie Holcomb, Tauren Wells and more. Listen at https://spoti.fi/3rEXlhA.