Army Archives
Grit of the Spirit
"May we be strengthened with might in our inner being."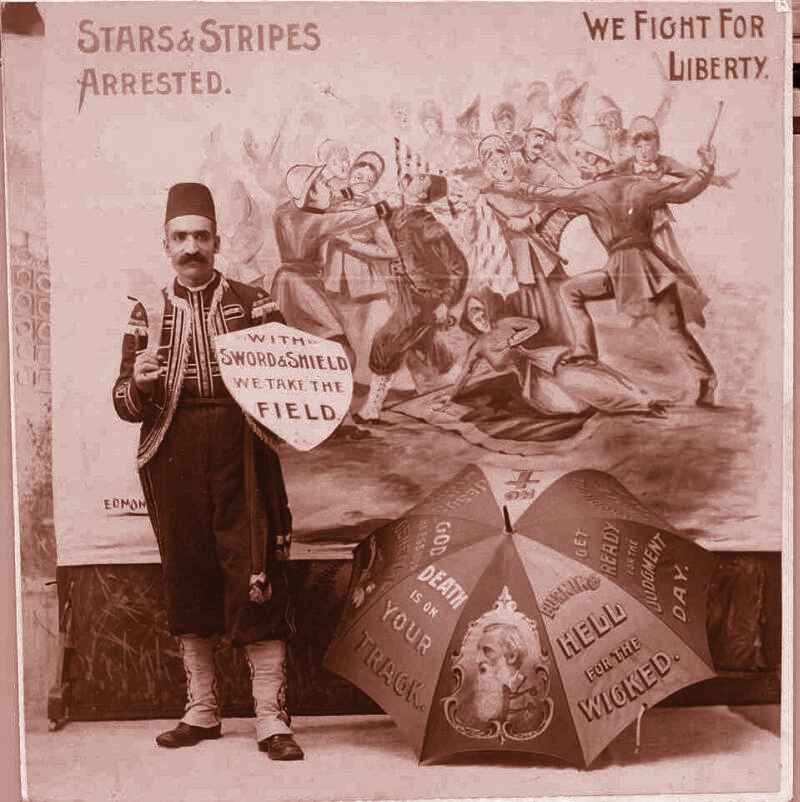 As Salvationists we are called to "endure as a good soldier of Jesus Christ" as Paul confirmed in his letter to Timothy (2 Timothy 2:3). This endurance, tenacity or grit of the Holy Spirit is something that each of us need because of the spiritual battles that we face daily. Whether through facing doubt, depression, defeat, or discouragement, we as Salvationists need to "put on the whole armor of God that we may be able to stand against the tricks of the devil" (Ephesians 6:11). One Salvationist that held to this was Nishan D. Garabedan, otherwise known as Joe the Turk.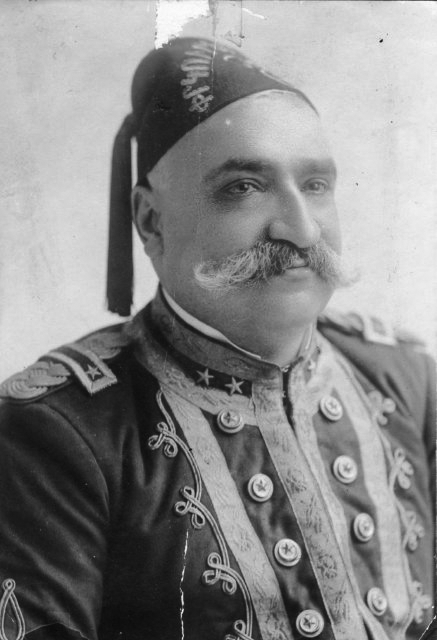 Even though Joe seems to be a larger-than-life personality through the pages of The Salvation Army history, his legacy of endurance can help us to know how we can be a good soldier for the Lord as well. Joe was known for sharing the Lord in his unconventional ways, but it was his tenacity that allowed him to experience triumphs among his harshest critics.
Whether it was through his garments, (he was known to wear a turban or fez with his bright red uniform and his black boots) or his gear (he used a special umbrella decorated with slogans and pictures of William and Catherine Booth; this umbrella could also light up in the dark) it was ultimately his grit that allowed him to minister for the Lord Jesus Christ for 38 years. May we, as good soldiers of Jesus, be endued with that tenacity or grit that will help us to endure to the end of our own ministries, whatever it may be, to help us to not only go with God, but also go for God throughout our own lifetime. May we be strengthened with might in our inner being.
Captain Charles Smith is the Corps Officer in Jonesboro, AR.